KSOM/KS95.7
Sports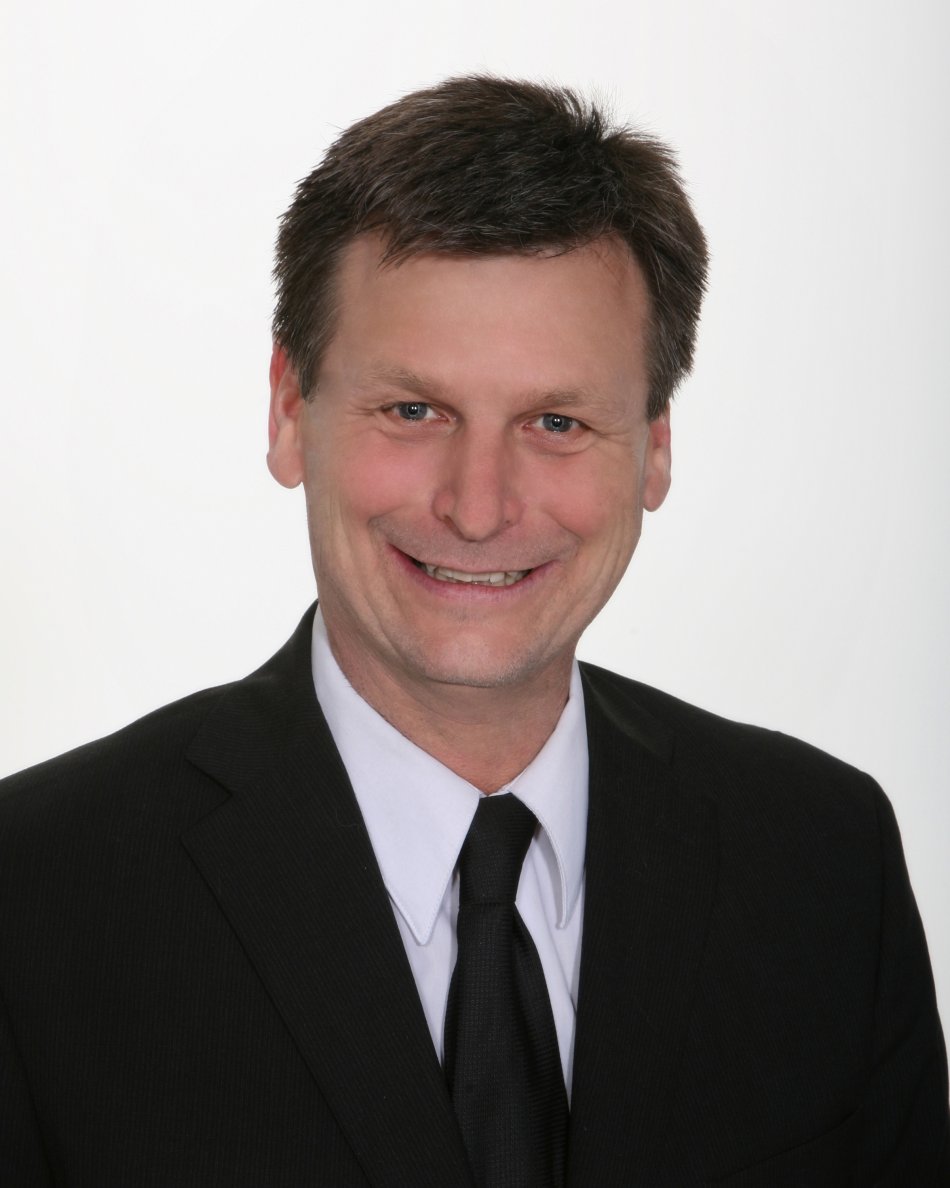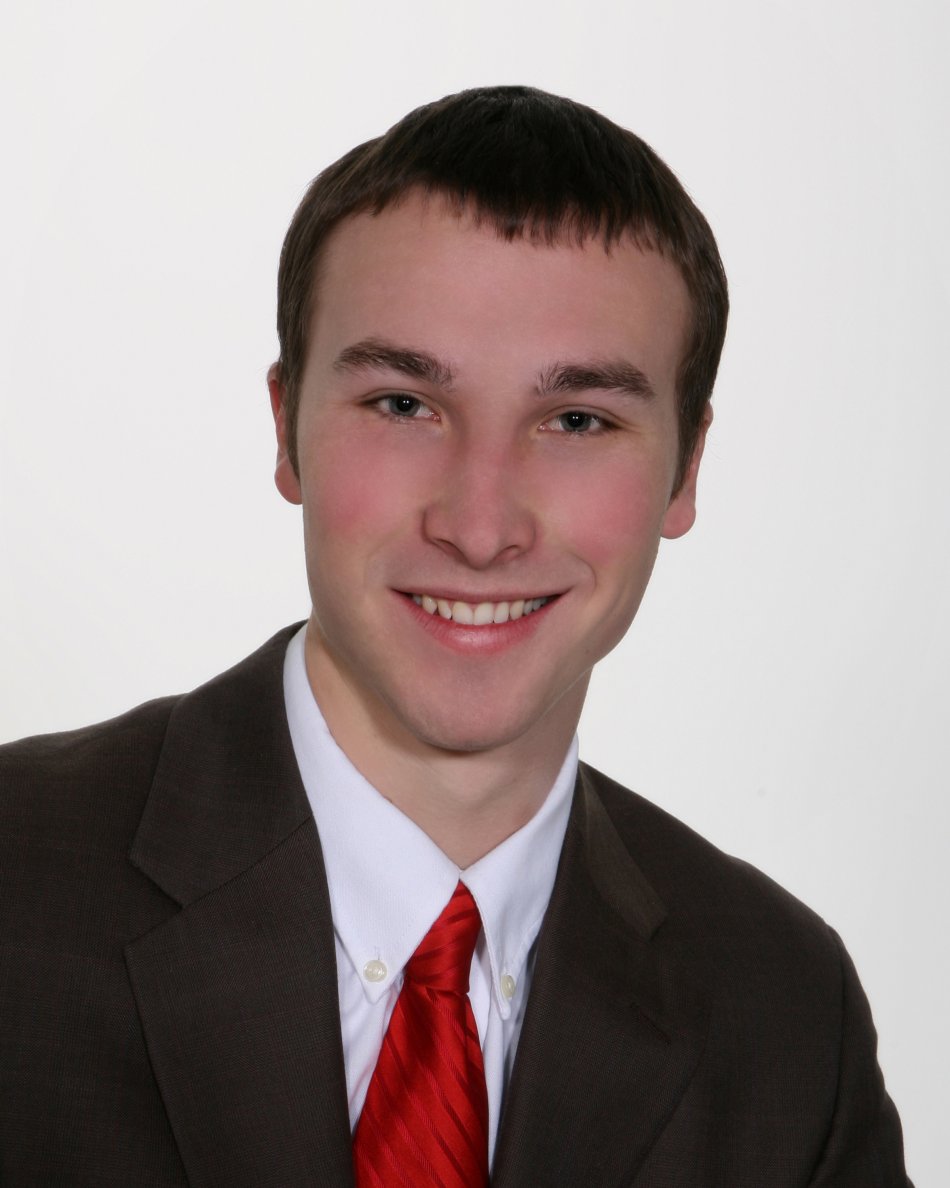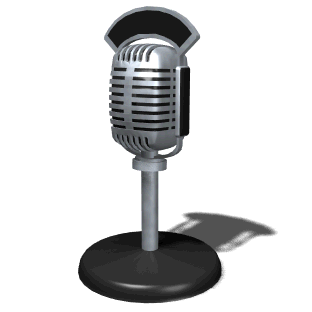 ---
The sports department at KSOM and KS95.7 prides itself on providing LOCAL sports coverage.
We encourage you to regularly visit our Latest Sports Stories page for up to date sports news, scores, and exclusive interviews.
Our Sports on Demand page gives listeners an opportunity to download a free copy of high school sporting events that have aired on KSOM or KS95.7.
If you miss a sportscast, don't worry, they can be found in our Daily Sports Podcast
| | | |
| --- | --- | --- |
| Local Weekday Content | KSOM | KS95.7 |
| Morning Sports with Tom Robinson | 7:20 & 8:20 AM | 6:50 & 7:50 AM |
| Express Sports | - | 8:40 AM |
| Bennett Blake Sports Minute | 9:20 AM | - |
| Noon Sports | 12:20 PM | 12:30 PM |
| Atlantic Trojan Spotlight | - | 3:35 PM |
| Evening Sportscast | 5:40 PM | - |